Presenting posters are kindly requested to print your poster 180cm width and 90cm hight.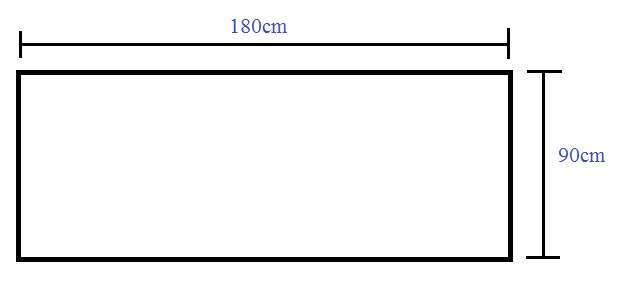 Posters will be arranged by topic and presented daily. Authors are responsible for mounting their posters starting 7:30 am and removing them at the end of the day, as soon as the lectures are over. You will be notified later off the exact day of your Poster presentation.
Please see the Final Program book (at the conference) for your board number.
The posters will be viewed during the coffee breaks at which time you are kindly requested to stand next to the poster to address any questions.
Putting up and removing the poster is the responsibility of the presenter only.
The preliminary program will be published soon on the conference website (www.israelheart.com). Please note that this program is subject to changes.
Kindly be advised that only abstracts of presenting authors who are registered for the conference will be included in the conference program.
Please register no later than March 30, 2017.